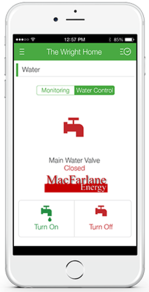 MacFarlane Energy Smart Home - Home Automation can detect pipe breaks, automatically shut off the water main to prevent flood damage, and alert you to the situation by sending an email or text to your smartphone.
To help combat the cold and prevent pipe-related flooding, this month, we are offering a Home Automation Water Protection Package at a special Leap Year Price:
Regular $1,500 NOW $999.99
Includes:
1 Z Wave automatic Water Shut off Valve
5 Water Sensors
1 Hub and Thermostat
2 tempature sensors
1 Door lock
Click here to Contact us Online!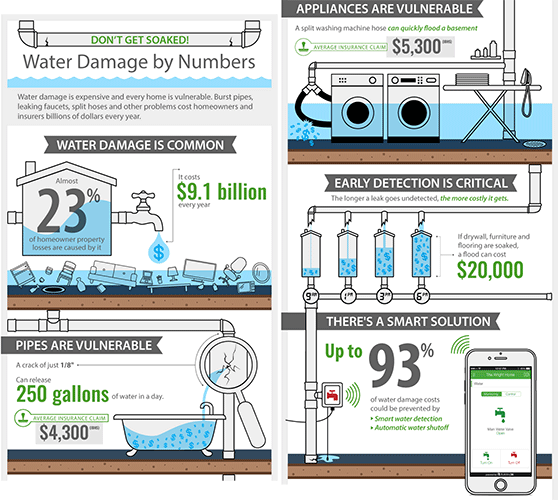 Print and Present these Coupons for Huge Home Comfort Savings
We encourage customers to explore energy conservation through the use of high-efficiency heating and cooling equipment. A typical heating system upgrade reduces heating costs by 30 percent, and savings can be even greater if your current equipment is way out of date and/or you upgrade to an ultra-high-efficiency system. 

MacFarlane Energy offers a $300 discount on the installation of many heating and cooling systems. We also offer bonus Loyalty Rewards for your MacFarlane Rewards Program account. You can redeem points for valuable products, services and merchandise. In addition, MacFarlane Energy will extend periodic special offers on this page. Please check back here regularly to view our current offers.