We Deliver the Best Customer Experience
MacFarlane Energy's goal is to build long-term relationships with customers who want outstanding customer service and fair treatment. Our prices are always competitive, regardless of how long you have been with the company.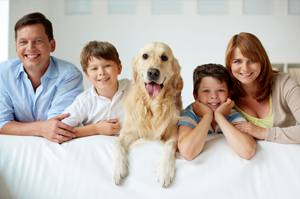 MacFarlane Energy is adamant about fair, equal pricing for all customers. We believe that no customer should have to switch companies to find the price they want. You might get a come-on offer that seems lower than our price, but you won't find the full service benefits that MacFarlane Energy offers. 

Our company:
Is staffed with experts who work hard to earn your trust.
Has the resources to meet your needs promptly and deliver great service every time.
Is well equipped, with properly maintained vehicles, productivity-enhancing software, and the best tools for diagnosing your equipment.
Is fully insured.
Offers free, expert advice to customers upon request.
Meeting all those vital needs creates overhead that we build into our fuel price. Any company that is selling oil for less than MacFarlane Energy is probably cutting corners on staffing, expertise, equipment, insurance, or all of the above - and not offering full service. We believe in giving you what you pay for. 

In the long run, you'll enjoy "peace of mind" with MacFarlane Energy - and you'll spend less because of the savings you will realize through:
Expert conservation advice
Durable, high-efficiency replacement equipment
Precision tuning of your heating and cooling equipment that promotes efficiency, prevents breakdowns and extends life of equipment
Safe operation