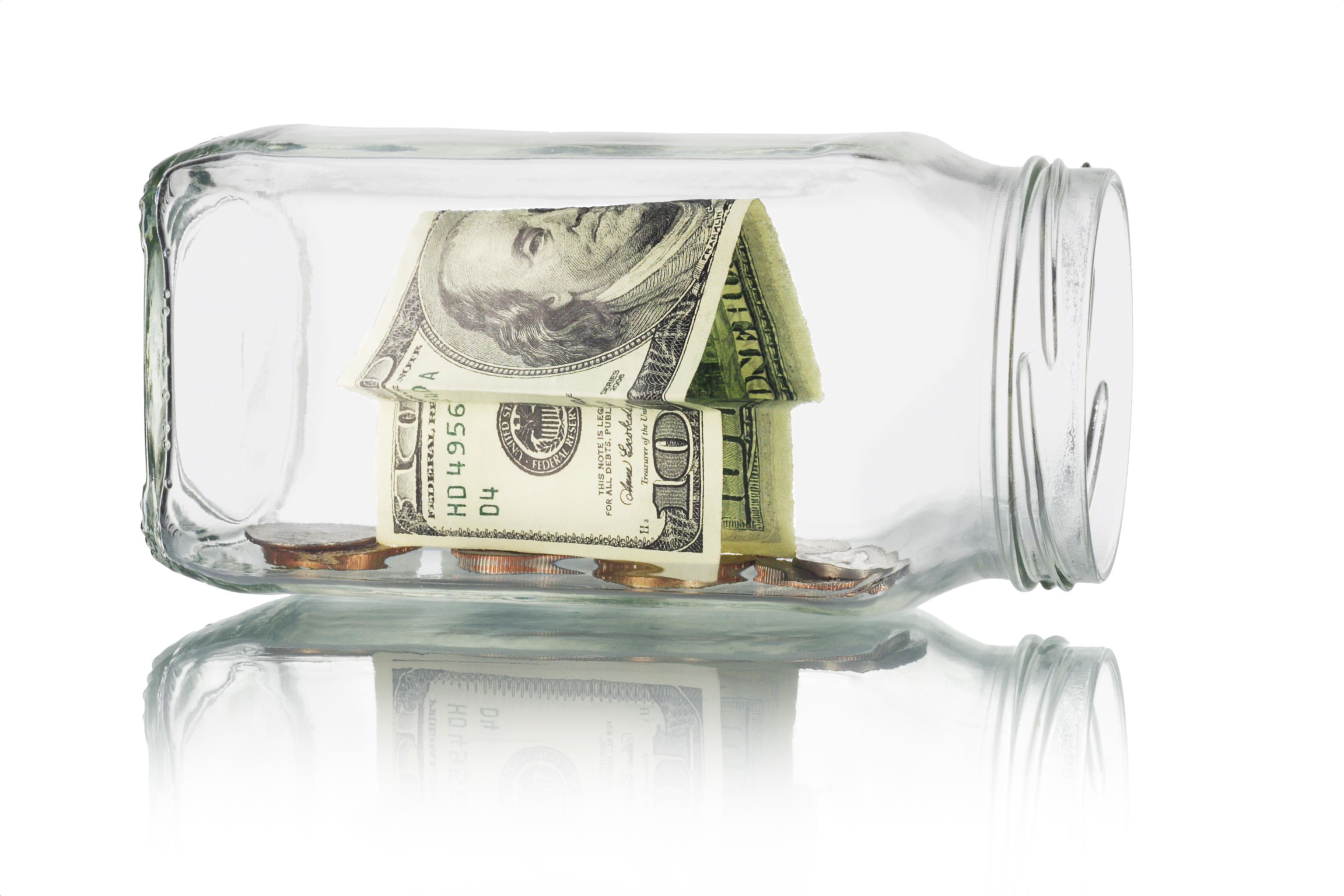 MacFarlane Energy has always prioritized the comfort and ease of our customers. Automatic delivery is one of the ways our customers can enjoy consistent home comfort throughout the year. A service plan is another. Now, for a limited time, when you become an automatic delivery customer, MacFarlane Energy will give you a 2-year service plan, for free!
When you enroll in automatic delivery, you no longer have to check your fuel gauge or worry about running out of heating oil. We will track your fuel usage and schedule a delivery before your tank gets too low.
As a special bonus, new automatic delivery customers will receive two free years of protection under a MacFarlane Energy service plan, including:
24-hour coverage for no-heat emergencies: It doesn't matter what time of day or night – if your heating system stops working, call us and we will be there as quickly as possible. 
Preventative maintenance: Get annual tune-ups so your equipment continues to work efficiently throughout the year.
Priority service: Customers with service contracts receive priority over those who haven't enrolled.
Loyalty Rewards Points: Every dollar you spend on fuel or services earns you Loyalty Rewards points toward valuable gift cards, merchandise or charitable donations.
Automatic delivery grants you ease and reduces stress, while our service plans help you save money. With this offer you get the best of both worlds, free for two years!
There are even more ways MacFarlane Energy can help you cut down on costs.
We understand that heating and cooling systems can be expensive, that's why we're offering a $300 discount on the installation of heating and cooling systems. This is a limited time offer, so don't miss out.
Have you been pleased with the service MacFarlane has been providing you? Tell a friend! When you refer a new customer to us, you become eligible for a $25 account credit.
There are so many ways MacFarlane Energy can help you save, and provide you with peace of mind and lasting home comfort. For more information on our offers, contact us or give us a call at 781-326-9500!