MacFarlane Energy Has Expanded Across Eastern Massachusetts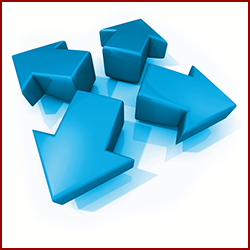 Do you have a home in the North Shore or Cape Cod? Maybe you have friends or family in these areas? Please ask us about any of these products and services:
Heating Fuel Delivery
Bioheat®
Diesel Delivery
Heating Service & Installation
Air Conditioning
Water Heaters
Service Plans
Indoor Air Quality
Connected Home
MacFarlane Energy has a strong presence throughout Eastern Massachusetts and Cape Cod. In recent years, our family of businesses has grown to include South Shore Heating & Cooling, North Shore Fuel, Simione Oil and Munhall Energy. No matter where you are located, Eastem Massachusetts or Cape Cod, we will provide you with the same high-quality customer care. For any of your home service needs, just call 781-326-9500 or visit MacFarianeEnergy.com.