Enjoy Exclusive Savings Opportunities At Your Convenience

Customers who log into our website enjoy helpful conveniences, such as account management and online payment. In the months ahead, we will be introducing an exciting new benefit: exclusive money saving opportunities for customers who are signed up for email communications.
To make sure you are on our email list, please either:
Enter your email address on the right where it says "Subscribe" and click the arrow;
Log into your account and send us a message with your email address; or
Call the office and give your email address to a representative.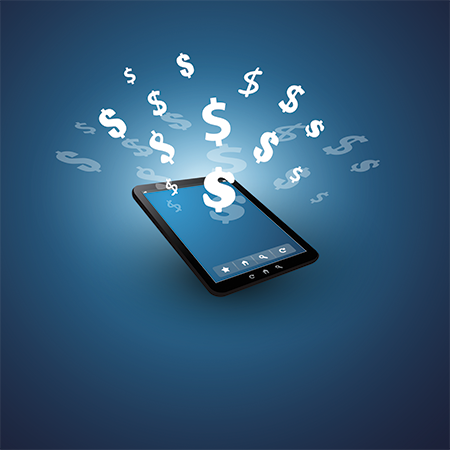 Once you have signed up, simply watch your inbox for special offers that will save you money on fuel, equipment and services.
If you are not already using your online account, please register here. It is fast and easy, and you will have immediate access to your account history, including recent purchases. You will also be able to manage your relationship with us through the convenient portal.
For your convenience, we also offerpaperless billing. We invoice you online, and you can click through to a secure payment page and pay by credit card. (You can also put your card on file with us for easy, automatic payment.)
To switch to paperless billing, just go to your online account and make the switch there.