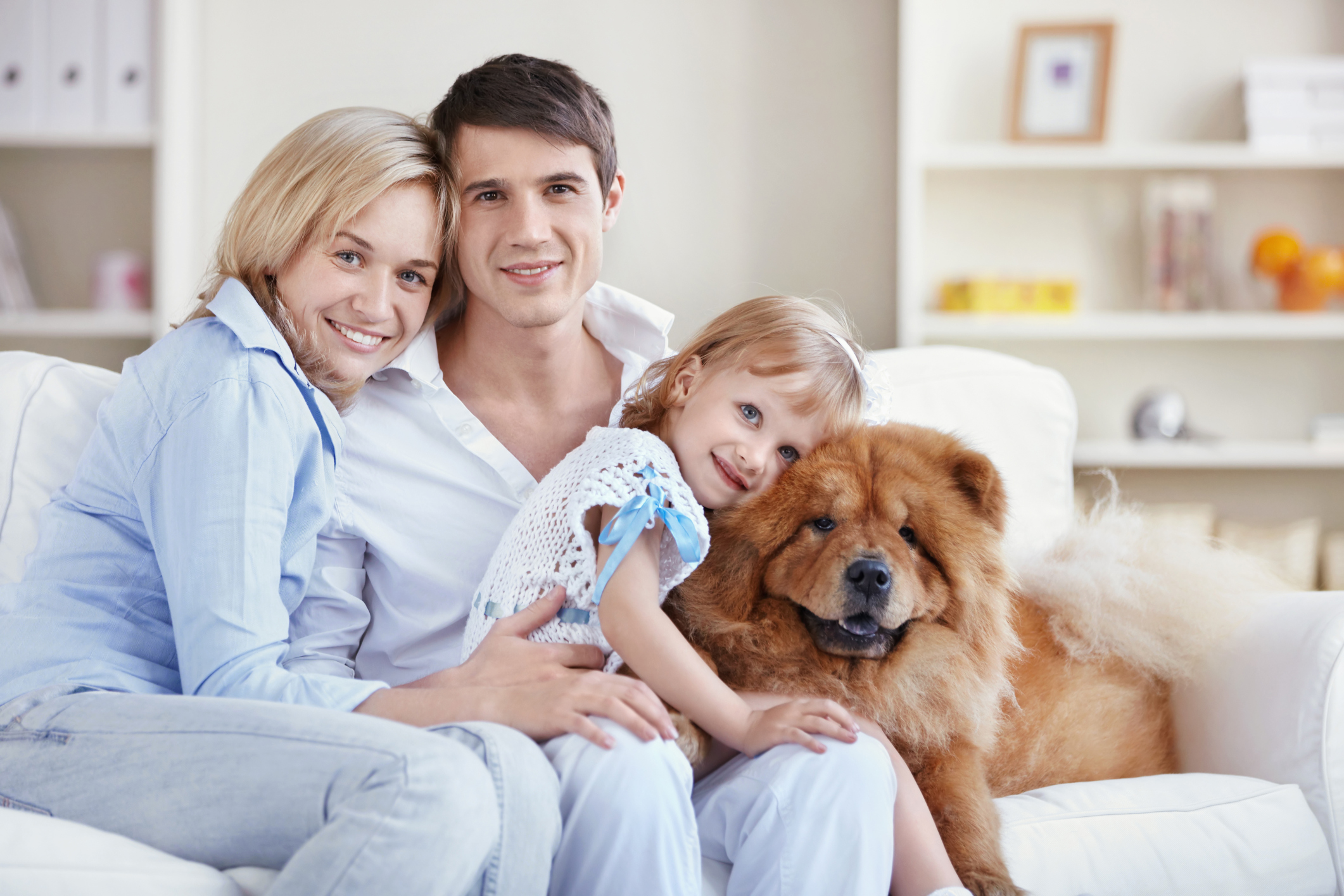 Keeping you happy and your home warm are top priorities at MacFarlane Energy. However, fluctuating prices can make it challenging to manage heating expenses effectively in the winter. That's where our Budget Plan comes in handy! By calculating your annual heating costs and dividing them evenly across 11 months, you will know exactly how much you'll pay for your fuel every month!
The Benefits of a Budget Plan Include:
Predictable Payments: One of the significant advantages of a budget plan is the ability to make predictable monthly payments. Instead of facing unexpectedly high bills during peak winter months, a budget plan allows you to spread your heating expenses evenly throughout the year.
Easier Budgeting: By knowing exactly how much you will pay each month, you can allocate funds accordingly and avoid any unexpected financial strain. This stability allows you to manage other essential expenses with confidence and peace of mind.
Convenient Automatic Deliveries: Another advantage of a heating oil budget plan is the convenience of automatic oil deliveries. Instead of constantly monitoring your oil tank levels and placing orders, MacFarlane Energy will track your usage and schedule deliveries accordingly.
A Budget Plan offers numerous benefits by providing you with predictable monthly payments, budget stability and convenient automatic deliveries. This plan allows you to stay warm while effectively managing your heating expenses. As winter approaches, consider enrolling in our Budget Plan to enjoy the peace of mind and financial stability it provides. Stay cozy and save money this winter season!
Contact us to enroll before the heating season begins!