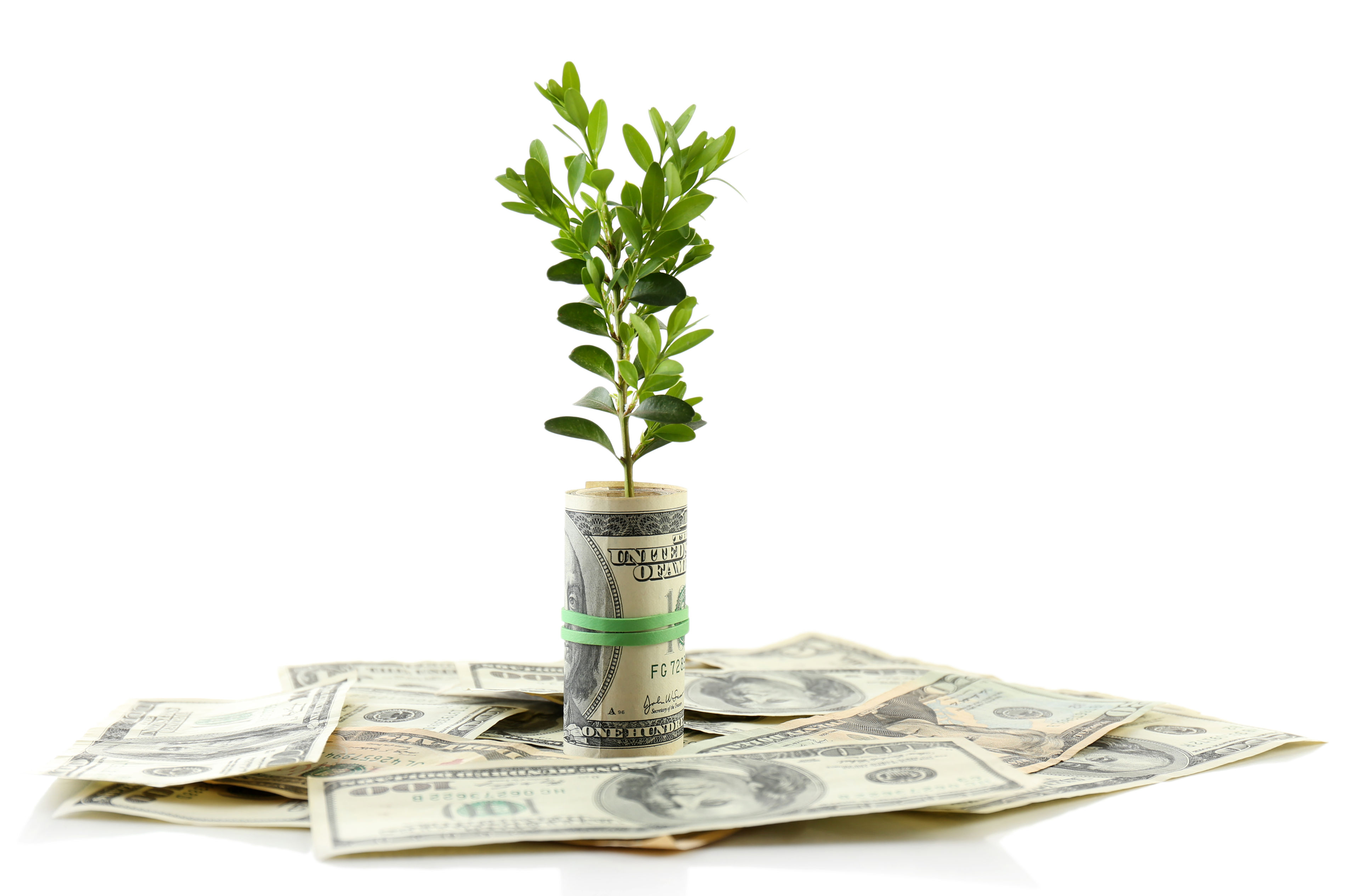 At MacFarlane Energy, in addition to delivering high-quality service and top-tier equipment, we pride ourselves on finding new and inventive ways for our customers to conserve energy at home. One of the most significant ways to increase your energy efficiency is by upgrading outdated HVAC equipment, and right now we are offering a $300 discount if you upgrade your heating or cooling system!
Old comfort equipment is drastically less efficient than the new equipment being built today. In fact, the typical heating system upgrade reduces heating costs by about 30%, with savings seen as high as 40% in cases of extremely old equipment. The improvement in your energy conservation will be felt in both your home and wallet, but the benefits don't stop there!
Added Benefits of a New Heating or Cooling System Include:  
Higher Efficiency - Older equipment works harder to heat or cool your home. A new system will function much more efficiently and provide the same or better comfort.
Lower Monthly Bills - The increase in your system's efficiency means that it requires less fuel or electricity to function, effectively lowering your monthly energy bills.
Maximum Comfort - Your new heating and cooling equipment will be able to reach desired temperatures faster and provide more evenly distributed heating and cooling throughout your home.
Fewer Repairs - Have you been making more service calls in the last few years? A system upgrade will help reduce the likelihood of a breakdown or repair.
There are additional savings available to you through the Inflation Reduction Act (IRA). An eligible cooling system can earn you up to $2,000 in tax credits, and qualifying boilers or furnaces can yield up to $600!
Don't wait - take advantage of our $300 discount and upgrade today! Call us at 781-326-9500 or contact us here to schedule your installation!
*Limited time offer. Some restrictions may apply. Call for details.