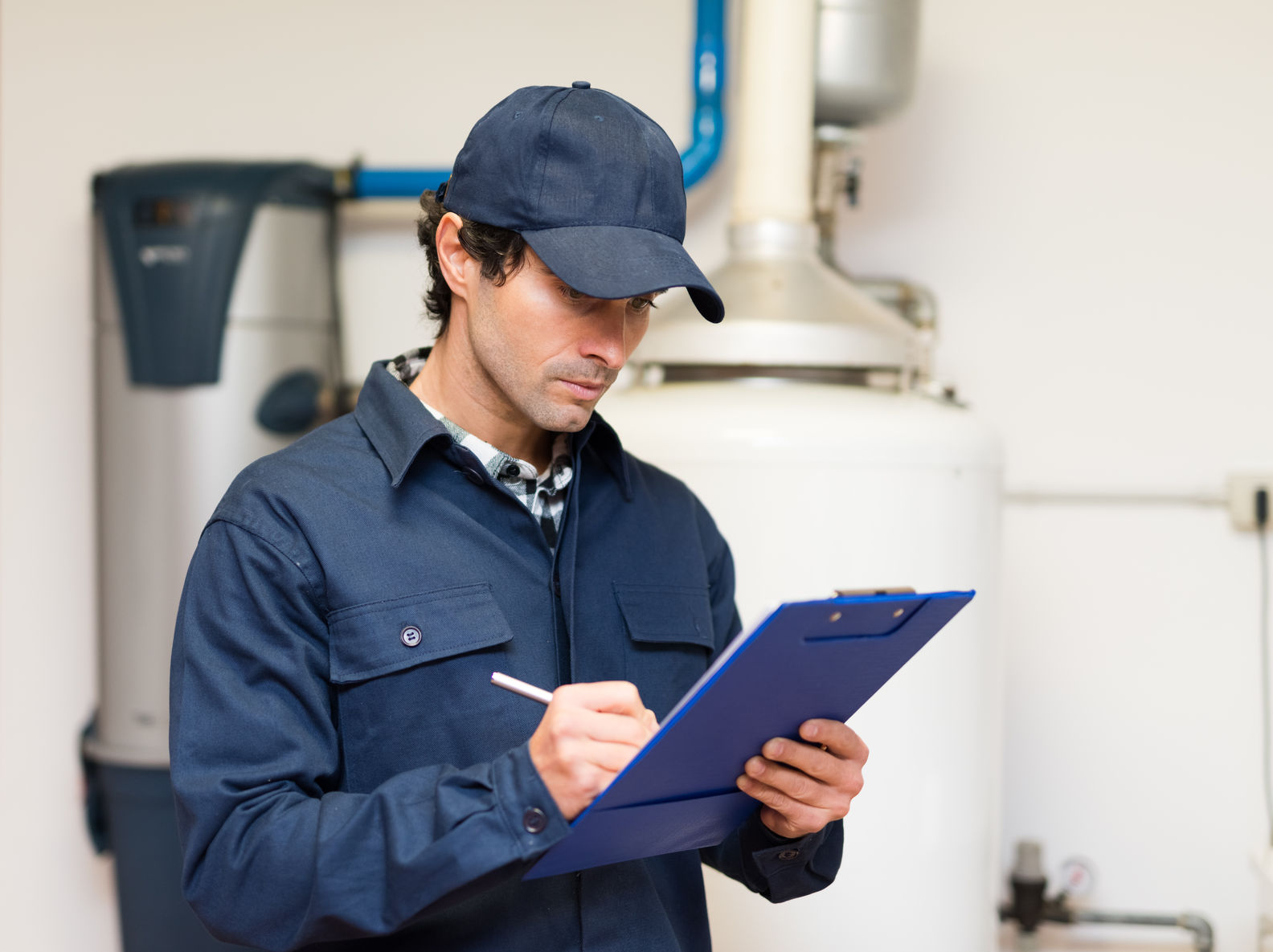 When it comes to saving money on your energy bills, it's all about making the proper preparations before the cold weather arrives. Things like replacing cracked or broken windows to reduce cold drafts and switching your ceiling fan to spin in a clockwise direction are both great ways to reduce your energy costs in the winter. But no winter preparations are complete without scheduling your heating system tune-up with MacFarlane Energy!
Summers are long, and while you were outside enjoying the fresh air, your heating system has been patiently waiting to begin working again. Before you fire up your boiler or furnace this year, make sure MacFarlane Energy has cleaned and inspected your equipment to help avoid issues this winter.
Annual heating tune-ups will:
Increase Efficiency: Annual maintenance tune-ups from MacFarlane Energy will help improve the energy efficiency of your heating equipment. Increased system efficiency also leads to a reduction in your carbon footprint!
Lower Energy Bills: Due to the increased energy efficiency from the heating tune-up, your system will require less fuel to provide your family with exceptional comfort. Lowering your monthly fuel bills!
Improved Equipment Lifespan: Similar to maintaining your car, annual tune-ups help catch minor issues early and keeps your system operating at high-efficiency levels. This will effectively extend the lifespan of your heating system.
Enroll in a Service Plan with MacFarlane Energy to receive your annual tune-up free of charge!
Now is the time to take proactive steps for the oncoming winter season. Contact MacFarlane Energy today to schedule your heating tune-up for the cold weather tomorrow!