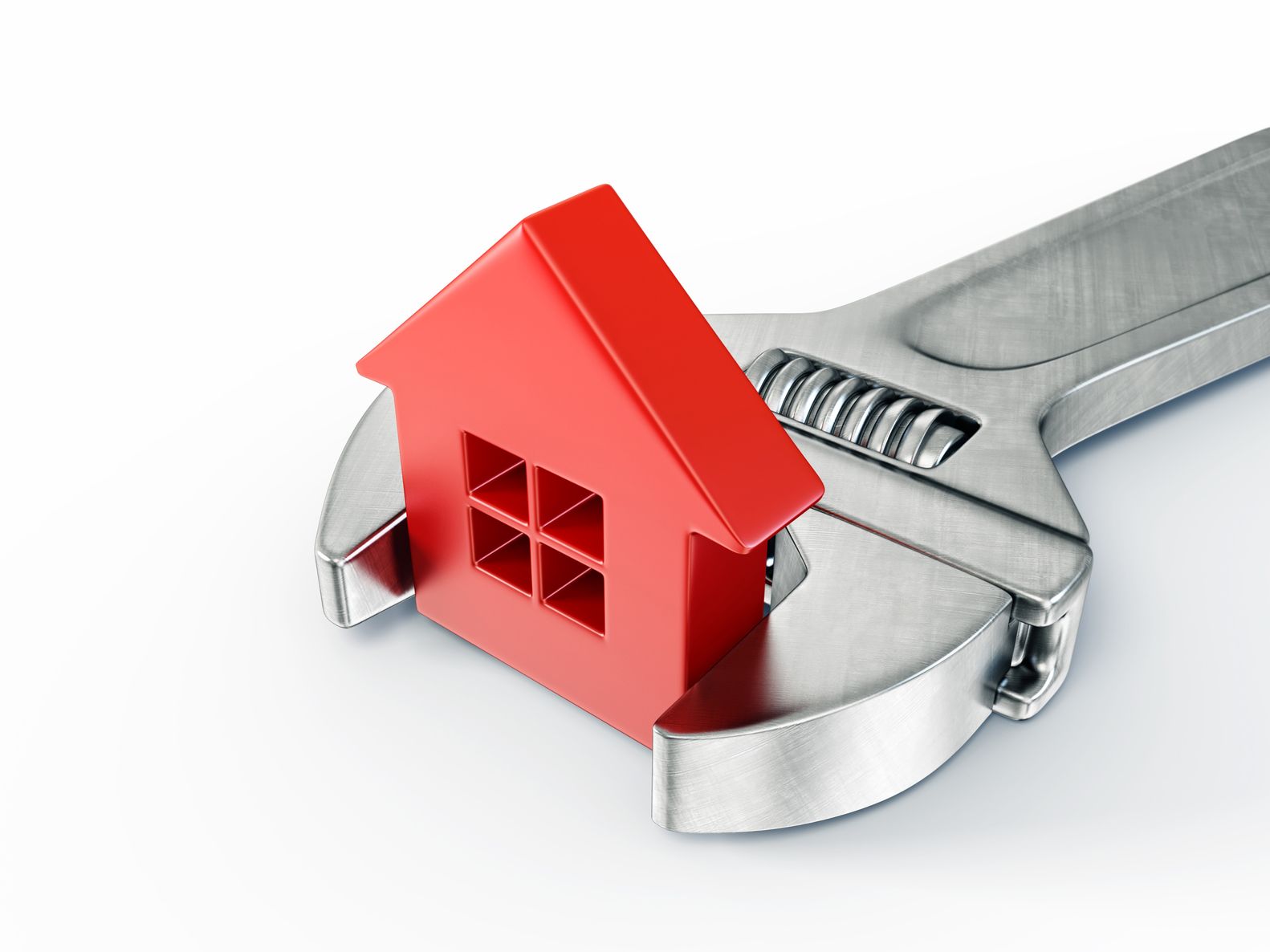 Since opening in 1946, MacFarlane Energy has learned a thing or two when it comes to providing the businesses and communities of the Greater Boston Area with low-cost heating and cooling services. It's not enough to just repair and replace your heating and cooling equipment. We want to help with your home comfort in every way we can.
Services from MacFarlane Energy Include:
Comprehensive Service Plans: We are happy to provide customers with added protection and discounts with our service plans. Between our Natural Gas, Heating Oil, Air Conditioning, Water Heater, and TankSure® Service Plans, we help protect every area of your home's comfort.
24-Hour Emergency Service: If a problem ever occurs with your HVAC equipment, we will be there for you day or night. Our emergency technicians work around the clock to always meet your comfort needs.
Online Account Management: Easily control your billing and information from our online account portal. You can make a payment, request a service, view your account history, and so much more!
Connected Home: Our state-of-the-art Connected Home app allows you to control your home's functions all from one place, your smartphone! Easily access your thermostat and door locks, track energy savings, and more all from the Connected Home app.
Rest assured that we will continue providing you and all of our MacFarlane Energy customers with the same reliable service you have come to know us by.
Give us a call at 781-326-9500 for more information about our services.