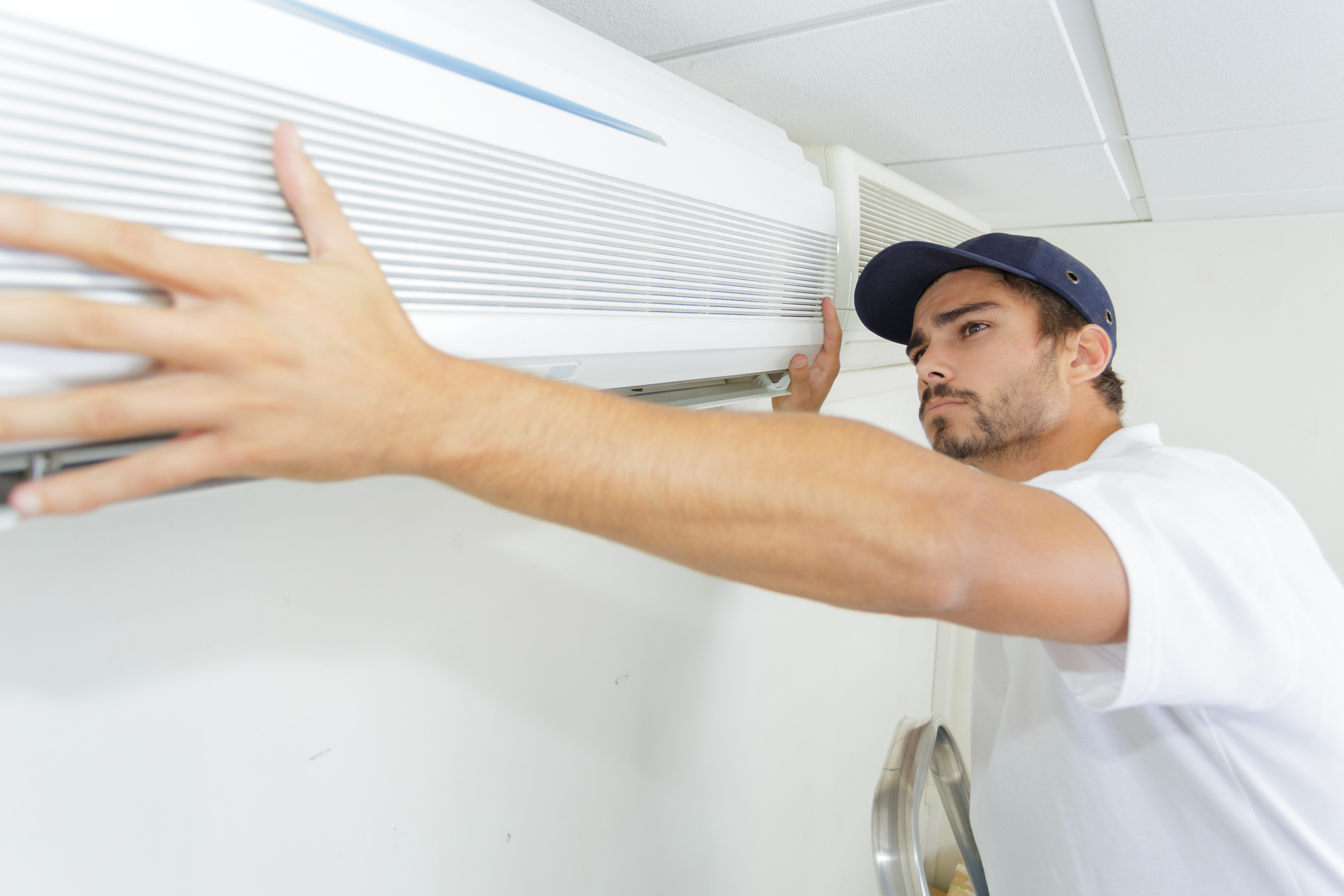 Modern-day air conditioners have grown increasingly more energy-efficient even within the last 10 or 15 years, but without annual maintenance, you could be diminishing their energy-saving abilities. Whether you've begun using your air conditioning yet or not, call MacFarlane Energy to schedule your air conditioning tune-up. Our expert technicians will clean and service your equipment to ensure it is ready to operate at maximum efficiency all season.
The Benefits of a System Tune-Up:
Higher Efficiency: Your cooling equipment will be cleaned and lubricated during the annual tune-up, so it won't have to work as hard (or use as much electricity) to provide better comfort.
Lower Energy Costs: Because a properly maintained air conditioning system uses less energy to function, it will help to lower your monthly electricity bill.
Fewer Potential Problems: A system tune-up can catch minor problems early and stop them from becoming more severe, saving you from expensive repairs down the road.
Better Home Comfort: Functioning at its best, your air conditioning system will provide more consistent cooling and even temperatures throughout your entire home.
If you are enrolled in our Air Conditioning Service Plan your annual tune-up is included at no extra cost!
Contact us here to schedule your air conditioning tune-up today!