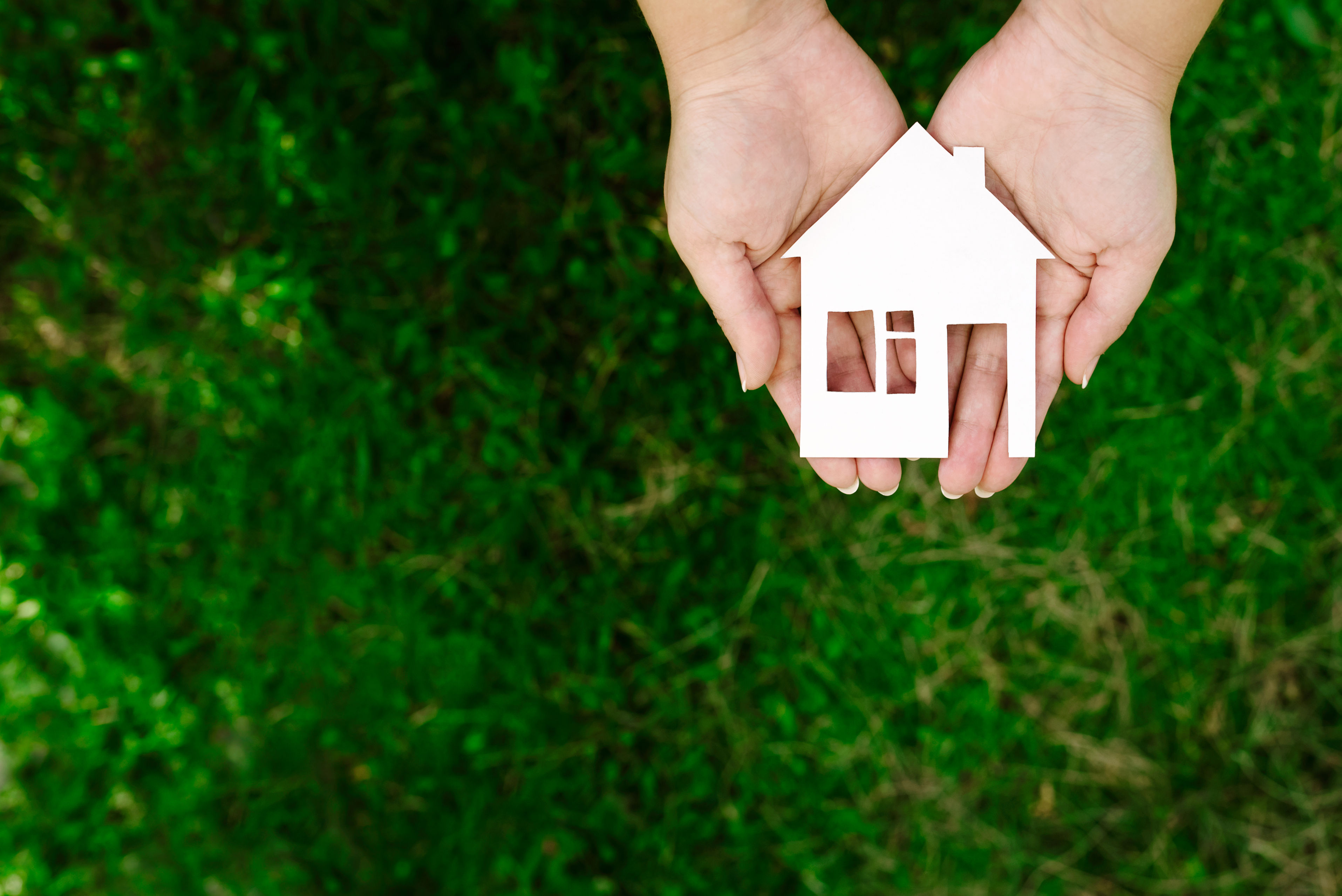 Millions of Americans across the Mid-West and Eastern United States recently experienced some of the worst air quality ever recorded in this country due to wildfires in Canada. It shone a national spotlight on the topic of air quality and made many people stop to think about the quality of the air they breathe on a regular basis. If the air quality was so poor outside, how did it affect the air inside your home?
At MacFarlane Energy, we are always thinking about your indoor air quality, and we are proud to offer our customers the very best indoor air quality solutions! The Lennox PureAir™ Air Purification System provides protection against all three types of indoor air pollutants: bacteria, airborne particles and odors. With its state-of-the-art filter technology, PureAir™ Air Purification Systems will greatly improve the air quality inside your home!
PureAir™ Air Purification helps to eliminate:
95% of particles down to .3 micron
90% of germ and bacteria down to .1 micron
50% household odors and chemical vapors in a 24-hour period
The PureAir™ device can also be seamlessly integrated into your Lennox Ultimate Comfort System to combine and maximize your heating, cooling, and indoor air quality control.
While we can't control what kind of air quality the wind blows our way, the solution to clean air inside your home is simple. The Lennox PureAir™ Air Purification System is expertly crafted and designed to keep your family breathing clean and healthy air inside, no matter what the air is like outside.
If you'd like to learn more about our air quality solutions, you can contact us here!