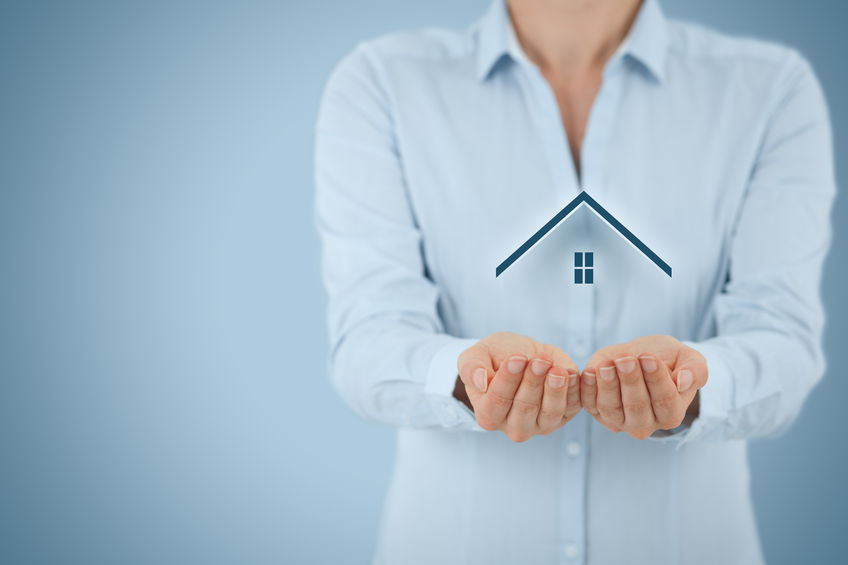 Home comfort technology is making huge strides every day, and the professionals at MacFarlane Energy think that our products and services should reflect that. That's why we offer the MacFarlane Connected Home. The state-of-the-art MacFarlane Connected Home app brings the future to you by turning your home into a fully-controllable smart home via your smartphone or tablet. 
You no longer have to debate whether to leave your air conditioning on while you're gone or turn around to double-check that you locked the front door. That power is now at your fingertips with the MacFarlane Connected Home.
With the MacFarlane Connected Home you can:
Manage your home's energy usage by scheduling on/off times
Automatically shut off the water main to prevent flood damage
Access door locks and lights
Keep track of your energy savings
Adjust and monitor your thermostat, so you always come home to the perfect temperature.
Monitor your live video surveillance footage
The MacFarlane Connected Home is as affordable as it is effective. Make this the year you maximize your home comfort with the help of MacFarlane Energy.
Contact us here for questions or to request a service.