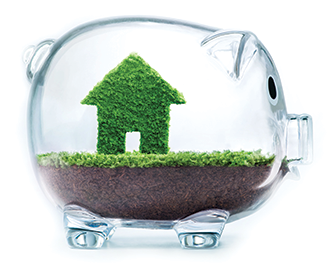 Improvements to Your Home Can Lead to an Energy-Efficient Future
The cost of fuel continues to rise, and with the changing of the seasons, it won't be long until you will be firing up your heating systems. If you're like 65% of American homeowners, your home may be under-insulated, not insulated, and/or leak an excessive amount of air and energy. If this applies to your home, then you are wasting both energy and money by leaking warm air in the winter and cold air in the summer. Fortunately, you can assert some control over their energy costs through conservation. By making improvements to your home that reduce your energy requirements, you can limit your exposure to volatile energy prices and keep your monthly expenses under control.
How MacFarlane Energy Can Help You Find Savings in Your Home
For years, MacFarlane Energy has been helping customers save energy by offering solutions that can really make a difference.
If you would like to learn more about using less energy to keep your home comfortable year-round, please give us a call at 781-326-9500 or contact us.