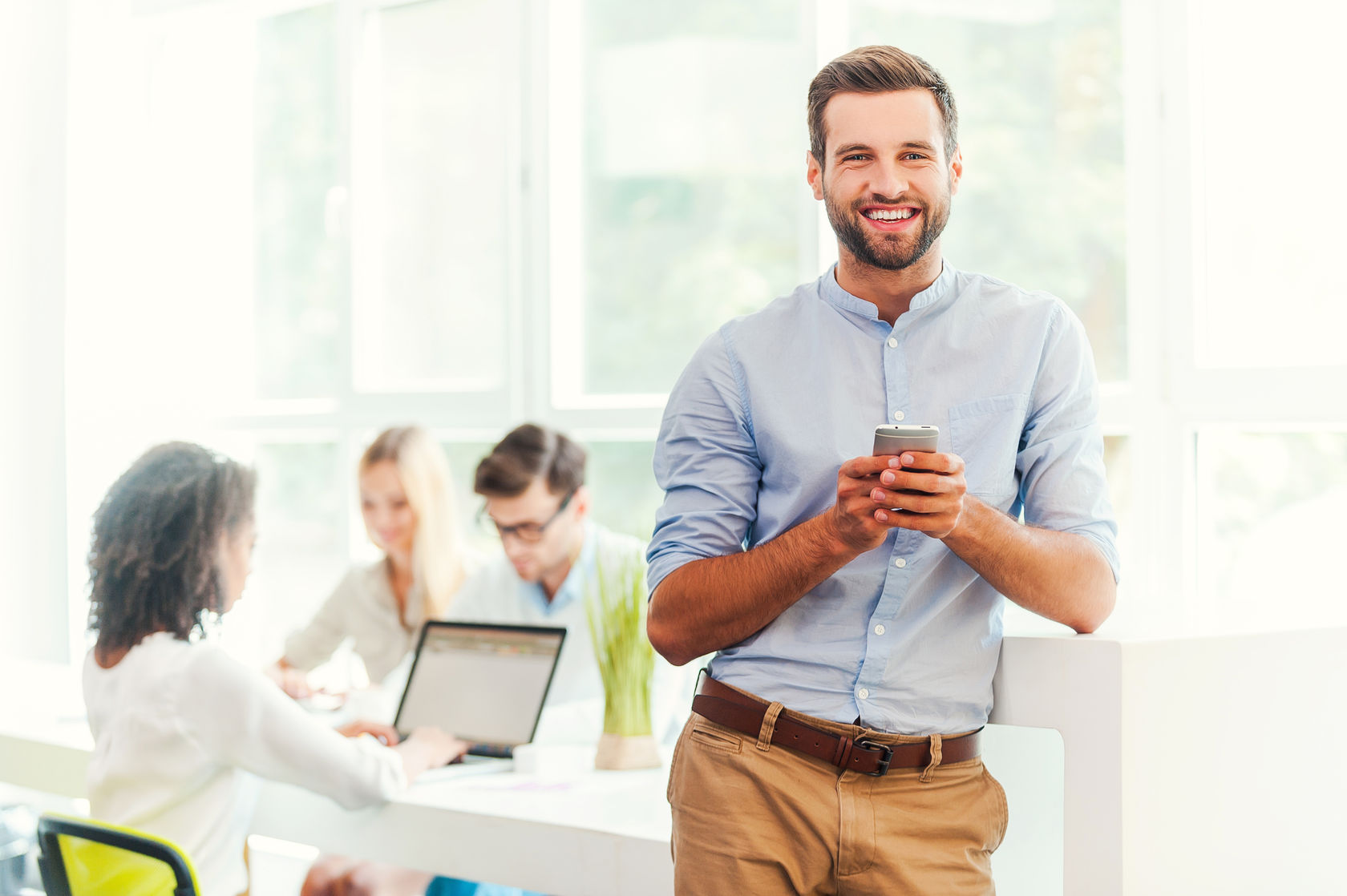 Since 1946, when MacFarlane Energy (Formerly MacFarlane Oil) first began delivering heating oil to homes, we've cherished the relationships we have built with our loyal customer base. Without your support over these past 75 years, MacFarlane Energy would not have been able to grow into the full-service home comfort company you know us as today.
As a token of our appreciation, when you refer a friend, neighbor, or co-worker to MacFarlane Energy, you will receive a $25 account credit. All your referral has to do is sign up for Automatic Delivery and enroll in any of the service plans we provide to earn your credit. The best part: there's no limit to the number of referrals you send us! Every referral that meets the requirements above will earn you an account credit, so feel free to send all of your friends our way to keep the credits coming.
If you are happy with the service you've received from MacFarlane Energy, spread the word to a friend or neighbor to earn your $25 credit. As you'd expect, we will take great care of them and make you look really good!
Simply fill out a customer referral form here to begin the process.